https://douglascountycanine.networkforgood.com/projects/121257-rescue-dogs-transporter-vanHelp us! We can save the lives of so many more dogs by owning our own transport van without the worries and stress that come with a rental. Additionally, a conversion kit will allow us to outfit this van with built-in kennels for safety, air conditioning throughout to keep pups cool, lockable storage to prevent damages, easy-clean stainless steel and rubber floors, and comfort for those driving.
We are asking a few of our key partners to rally their friends, family, and networks to support our work. By becoming a fundraiser for Douglas County Canine Rescue, you will help more Homeless, Abandoned, Neglected Animals, and you'll help your friends feel good about doing good.
Starting a fundraiser is easy to do, and it's fun. We'll even give you all the tools you'll need to make a difference. With your help we can ensure You can help us achieve this goal, every little bit counts! Partner with your family, friends, and coworkers for friendly competitions of who can raise the most money in support of DCCR! The number of lives we can save will increase dramatically, and you can be a part of that!
BUY 1, GIVE 1: TALL TAILS BLANKETS
What a great holiday gift for your pup and what better way to keep your furbabies toasty cozy than with their very own Tall Tails blanket! For every blanket purchased thru the end of the year, one will be donated to a foster dog at Douglas County Canine Rescue. Tail Tails goal is to donate 5,000 blankets by the end of the year. Buy online or at your local Kriser's or Chuck & Don's.
We believe that no dog should have to choose between being on the streets or a death sentence.
You can help us save dogs' lives so none have to be euthanized by giving your time, skills, voice, or monetary donation.
DCCR is raising funds to continue this life saving work. There is a high price tag to
rescuing dogs and our biggest expense is always medical bills both necessary
and emergency vet bills. We do everything we can to bring them out of hopeless
situations and give them a second chance. We need your help. Your gift will
drive change. Please mark your calendar for November 30th and commit to giving
a little and saving a life!
Are you with us?
Click Below to Search Adoptable Dogs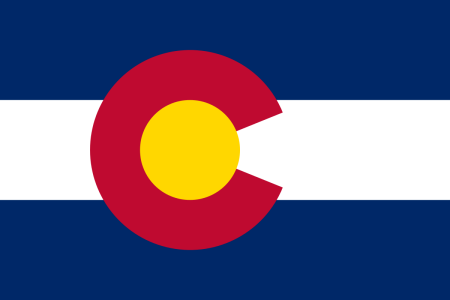 DCCR is proud to be located in Colorado which consistently ranks in the top 10 most dog friendly states in the USA.  We love bringing rescue pups to a state filled with dog lovers and endless outdoor activities to keep our four-legged friends busy!  
Douglas County Canine Rescue is a Colorado based 501 c3 non- profit, no kill, PACFA licensed animal rescue. Our mission is to rescue dogs, spay, neuter, microchip and provide medical care, and then put them in foster homes until they get adopted into the loving homes that they need and deserve! Douglas County Canine Rescue does not have a facility.
We rely solely on the kindness and generosity of animal lovers who open their hearts and homes to help us take care of the animal orphans that desperately need help.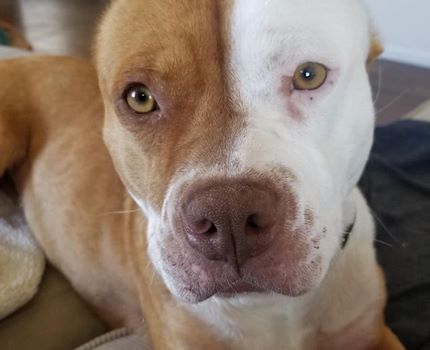 Douglas County Canine Rescue. We Rescue Dogs!