There are so many ways you can help us help them!
From direct donations, to shopping with our partner/sponsors, to participating in our giving campaigns, it's easy to make helping homeless dogs and puppies a part of your life! Check out all the ways you can help.
Can't decide? Click here to donate to the general fund that supports food, routine medical care, puppy pads and all the other basics that make rescuing dogs and puppies possible!
And remember we are always looking for loving and energetic fosters and volunteers too!
Donate NOW to provide the necessary and emergency medical care for rescue dogs in need. We partner with kill shelters and pull as many puppies, dogs, pregnant mothers off euthanasia lists.
DCCR's work is important. Help save a life today! Give today to provide food, pads, crates, treats, toys, training, and medical care to our canine friends. Give them a second chance and change their lives forever! Thank you!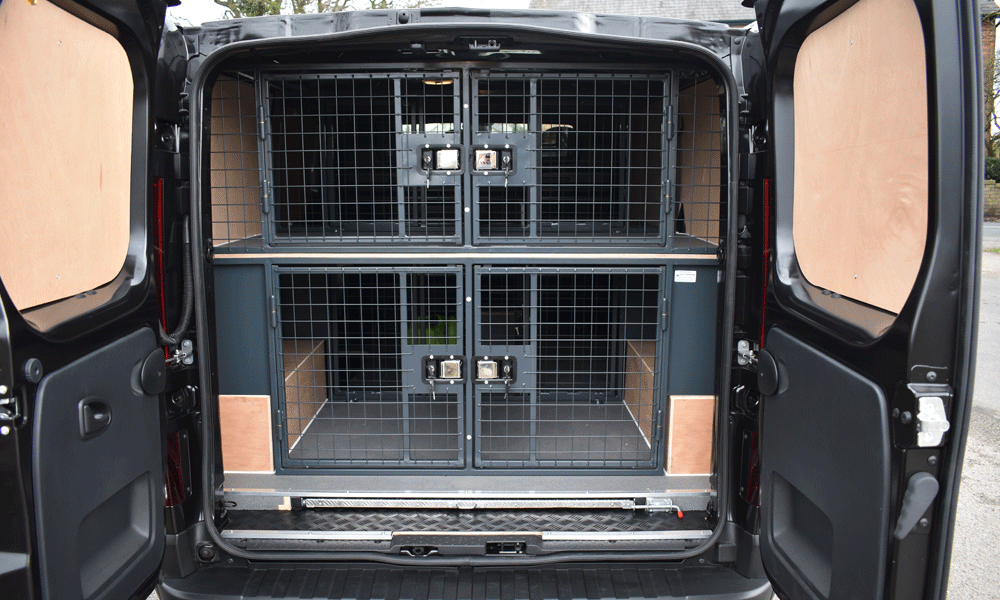 Speaking of vans, DCCR needs to convert our van into a sweet rolling pup-mobile!
Those of you dog-lovers living van life know it can be a little pricey to create a comfy cozy hang-out on wheels!  Donate to our van conversion fund or create your own donation campaign and see how creative our donors can be.  Click the button to get started.
All dogs are amazing but some need a little help to reach their full potential!
Every dollar donated changes lives!
Your generous donation directly funds our life-changing program for dogs who desperately deserve a chance at a second chance. We need your help to provide professional training to dogs in our rescue who are lacking in skills needed for a happy, successful life. 
DCCR takes in thousands of dogs a year that need a second chance at a appy life.  Some of these sweet souls come to us with medical needs that are critical and we work tirelessly to get them the medical attention they desperately need. Any pet-parent knows that a big vet bill can be hard to cover.  DCCR is always there to help but we can't do it without donations from generous pet lovers like YOU!
Amazon Smile is a great way to support DCCR by linking your Amazon account to us!  When you shop smile.amazon.com you will still be able to shop for your everyday needs and Amazon will donate 0.5% of your AmazonSmile purchase to the rescue.  
to add us to your Amazon Smile account and be sure to use Smile.Amazon.com when shopping on Amazon!
**Please remember to review the wishlist so you know items DCCR is in need of!